About Us
About Us
---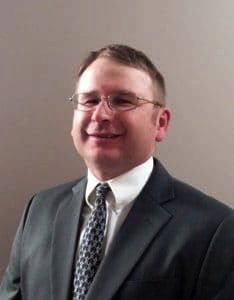 Ryan P. Hanson attended the Ohio Auction School in 2005. He is a member of the Michigan Auctioneers Association, working over 80 Auctions a year (including the Stanwood produce auction).
We specialize in:
Estate auctions
Farm auctions
& Benefit auctions
You can count on our set up crew to prepare your well organized auction! We also supply professional sound systems, tents, port-a-johns, and a food wagon. We take pride in advertising our auctions with printed flyers, newspaper listings, and online auction sites such as GoToAuction.com and EstateSale.com.
We work hard to have a good reputation!
Please give us a call to set up a time too discuss your auction needs.
Call: 231-796-3784 or 231-250-9569.